Researchers at the Advanced Community Information Systems (ACIS) Group at RWTH Aachen University use X3DOM to realize a collaborative 3D viewer for teaching anatomy.
Aim of the project is the creation, deployment and utilization of a pool of digital 3D anatomic models for accessing them anywhere and anytime over the Web using a standard Web browser.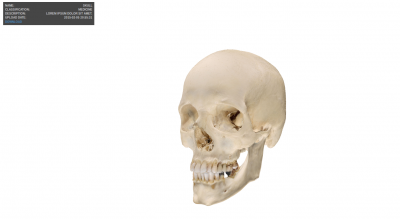 You can give it a try by checking out the prototype!