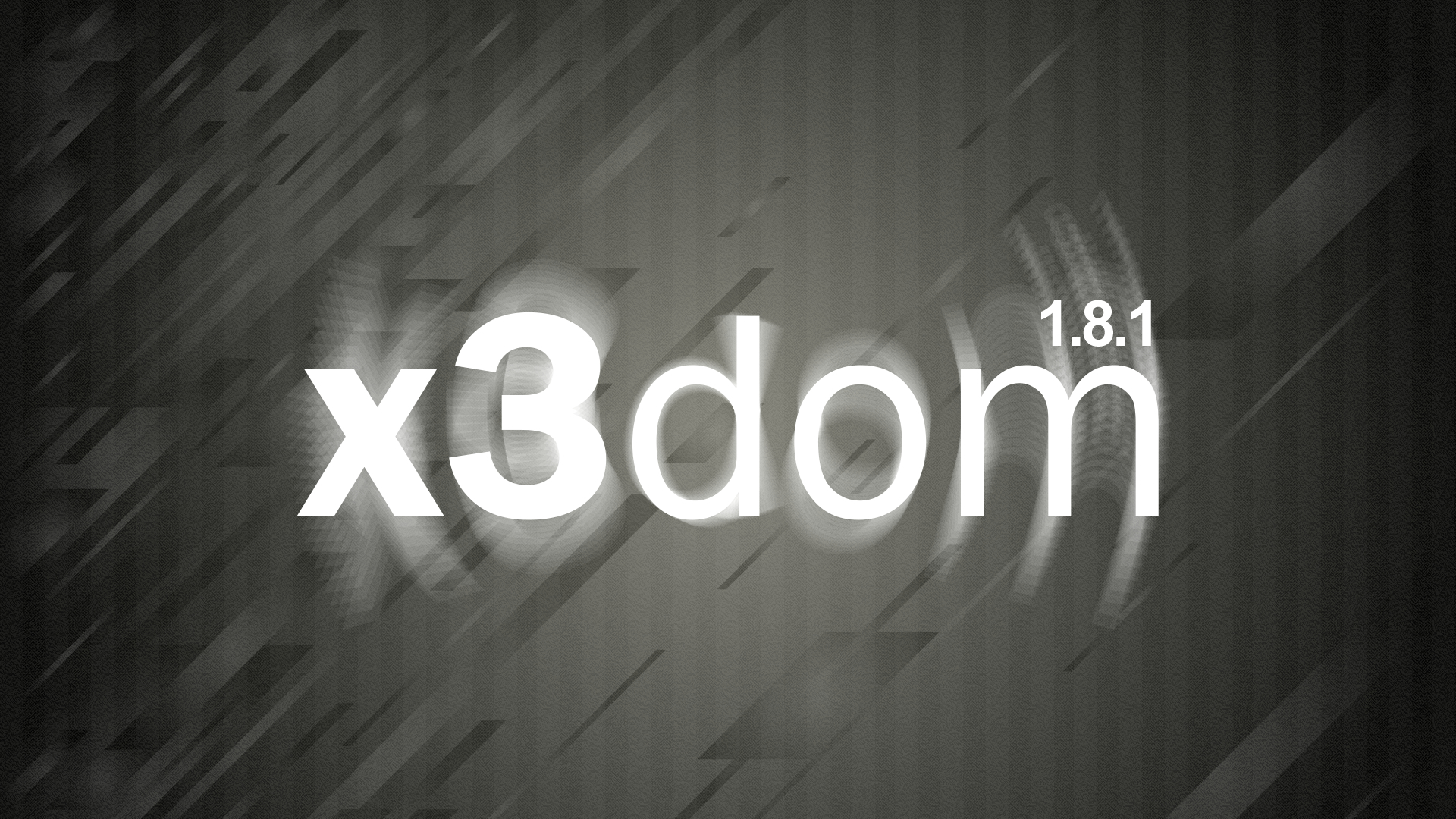 We are happy to announce our new X3DOM 1.8.1 Release. This release mainly contains fixes and corrections since the last 1.8.0 release. We would like to thank all users and, of course, all the contributors, that make X3DOM such a great project.
Fixes, Improvements, Changes
TextureCoordinateGenerator COORD mode
Re-enable x3dom-log text selection.
Fix for Debug-Log: 'v'-key does not display 'fieldOfView'.
Background fixes
enable Nurbs texCoord field
various example fixes
more robust shader parsing
allow queued ComposedShader url loading
ComposedShader fixes for VR
PixelTexture parsing
Get It!
Grab the frozen 1.8.1 version here. The cutting-edge development version (nightly build of git head) can be found here.